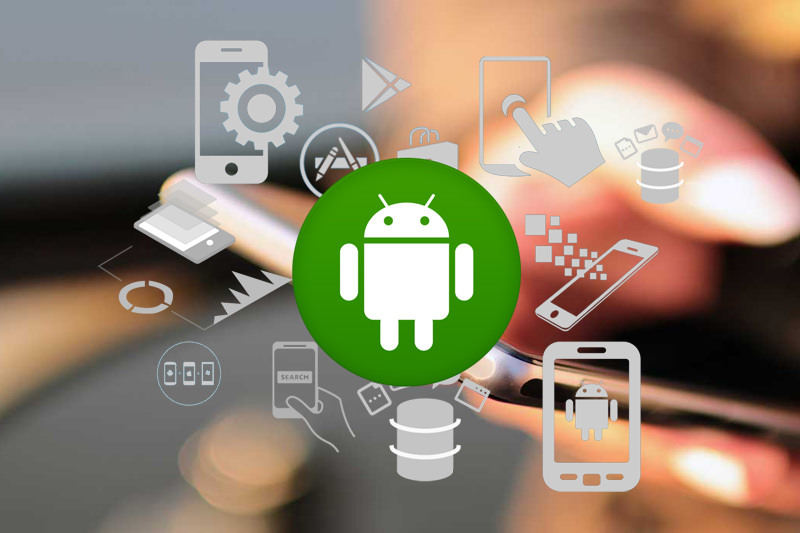 Android Apps is a mobile software application developed for use on mobile devices that are powered by Google's Android platform. These apps are available in the Google Play Store (formerly known as the Android Market), the apps can run on Android smartphones, tablets, Google TV and other devices. Today everyone wants things at their own convenience, hence using the functionality of a website on smartphones today has brought users much closer to the online world.
Our Android app designers are tech-savvy, as they love what they do. The results of our team speak for themselves as the app they develop is optimized for speed and performance with a good look and feel on devices running on different flavors of Android.
We follow these steps for application development:
– Defining a clear vision and goal for our clients
– Strategize and Design look and feel of the product
– Development & Testing
– Market submission or app deployment
– Digital Promotion to the target audience as per the client's needs.
– Customized Support