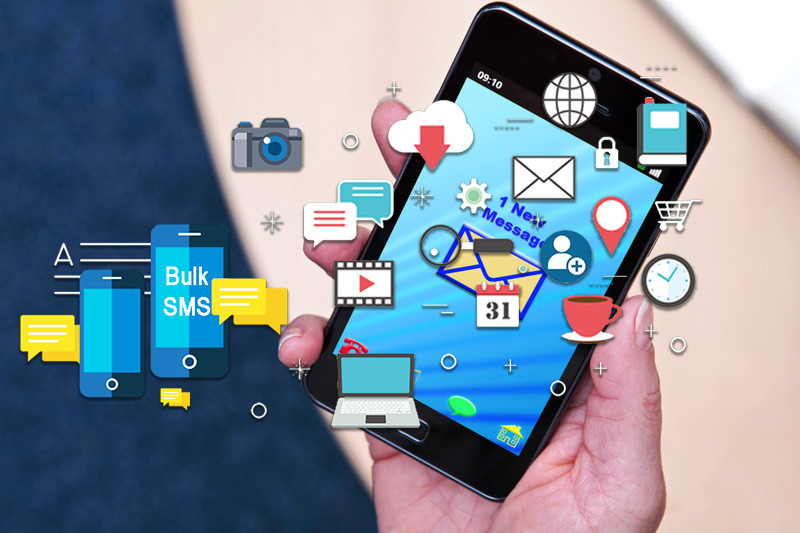 Bulk SMS has several advantages. It is more discrete than a telephonic conversation, making it the ideal form for communicating when you don't want to be disturbed. SMS is less time-consuming in comparison to make a phone call or send an e-mail. Web SMS Interface will enable you to send SMS without a mobile or phone in an easy very quick way. This is possible with easy and convenient manipulation on the keyboard with the user-friendly interface of Web browsers. Our Web-based SMS package tool offers many advanced sending features.
Promotional & Transactional Bulk SMS
---
Promote your Business with Bulk SMS. Find out the plans....